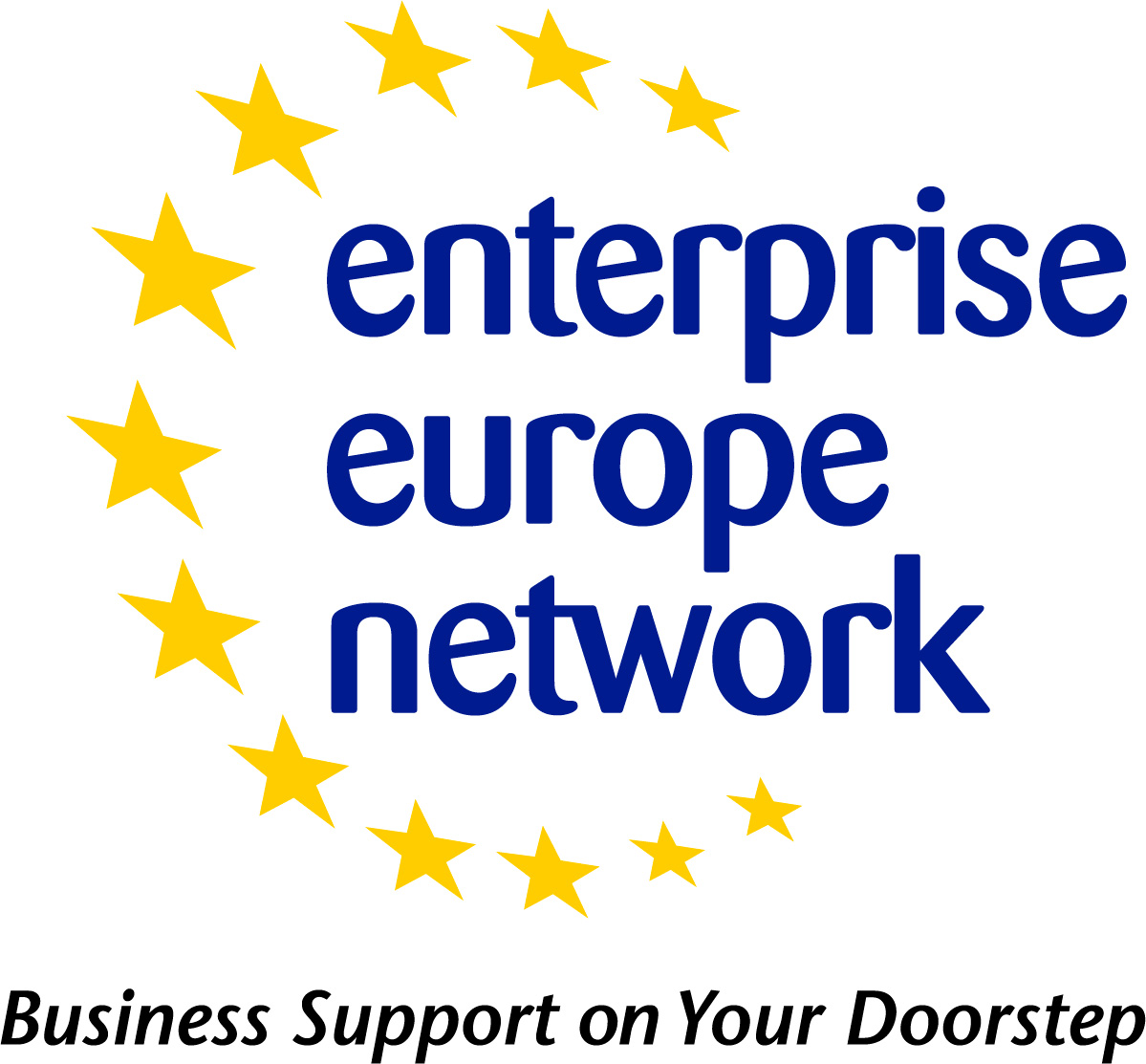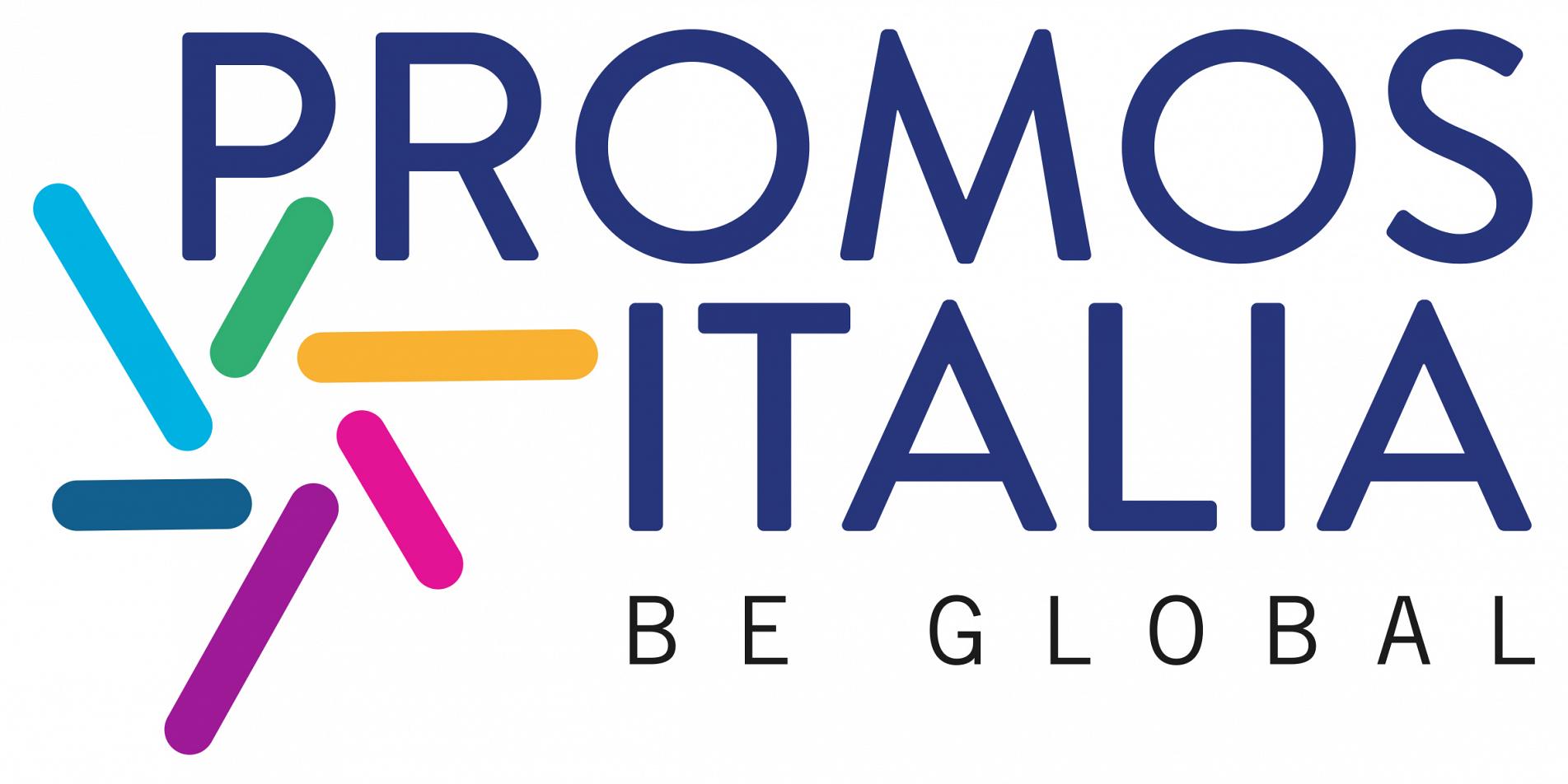 Oil & Gas Business Meetings at OMC 2019
Eurosportello-Ravenna Chamber of Commerce (now Promos Italia) and Enterprise Europe Network – the largest network supporting SMEs internationalisation and competitiveness - are organising an international b2b event in the framework of OMC 2019, 27-29 March.
The pre-arranged face-to-face meetings offer Exhibitors and Visitors the opportunity to find partners in order to develop business and technological cooperation.
Participation is free of charge, by previous registration on https://omc2019.b2match.io within 15th March 2019.
For information please contact:
Promos Italia - Camera di commercio di Ravenna

Paola Saiani:
tel. +39 0544481464

E-mail: simpler@ra.camcom.it
Who we are:
Eurosportello-Ravenna Chamber of Commerce (nor PROMOS ITALIA) - Enterprise Europe Network
Eurosportello, the former Special Agency of Ravenna Chamber of Commerce, is now Promos Italia, a new national agency for the internationalisation of SMEs, created by the italian system of chambers of commerce.
Eurosportello is an official partner of Enterprise Europe Network, the largest European network supporting SMEs innovation, internationalisation and competitiveness, operating in over 60 countries through 600 organisations grouped into local consortia. Eurosportello belongs to the SIMPLER consortium, covering the partners from Lombardy and Emilia Romagna regions.
Helping companies to find international business and technological partners is the main Enterprise Europe Network's mission; for this purpose Eurosportello - Promos Italia is the organiser of the b2b meetings at OMC 2019.
Promos Italia - Camera di Commercio di Ravenna

Enterprise Europe Network - SIMPLER

viale L.C.Farini, 14, 48121 Ravenna

tel. +39-0544-481443

e-mail: simpler@ra.camcom.it

website: www.ra.camcom.gov.it/eurosportello