Tuesday 26th March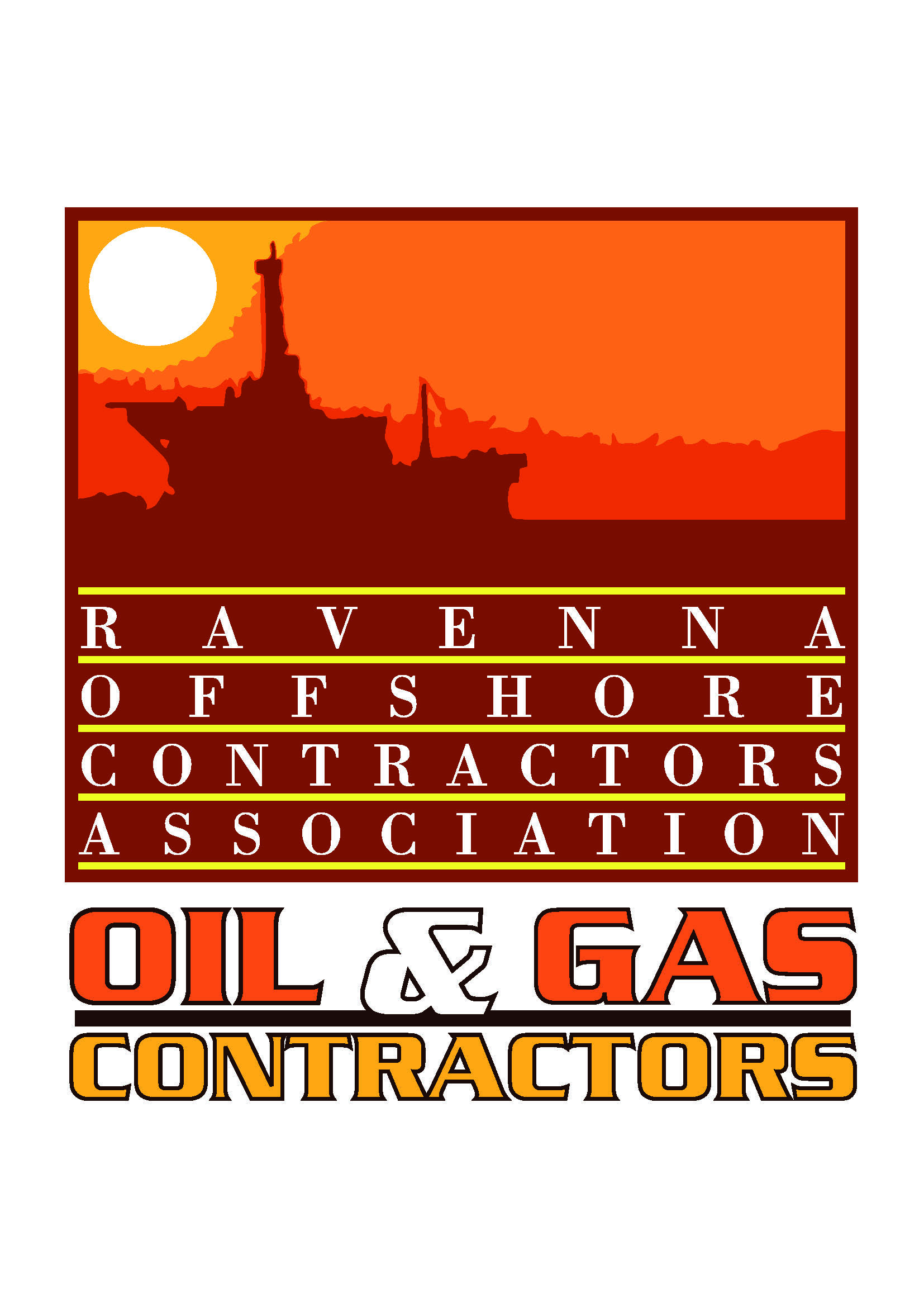 ADRIATIC GOLF, Cervia-Milano Marittima – h 9.30
Reserved to OMC delegates and exhibitors. The competition is 18 Holes Texas scramble formula, 4 players - Shot gun
WELCOME & NETWORKING COCKTAIL

PALA DE ANDRE' – h 19.00
A relaxing evening before the official opening. Ravenna Chamber of Commerce welcome all participants for a toast and a taste of local specialties.
Open to delegates and exhibitors by invitation.
Wednesday 27th March
GALA DINNER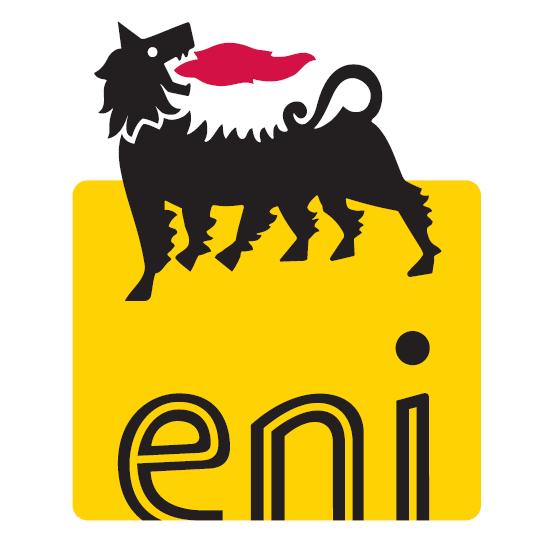 EXCLUSIVE PARTNER
PALA DE ANDRE' - h 21.00 (by invitation only)
OMC Gala dinner offers a unique networking opportunity! Open to OMC delegates only.
Open to delegates only.
Thursday 28th March
GALA CONCERT
BASILICA SANT'APOLLINARE NUOVO – h 20.15
The magnificent mosaic decoration of the Basilica combined with the evocative power of music will offer OMC 2019 guests a memorable evening.
Ravenna guided walking tours are the best way for OMC participants to discover the beauties of the city. Book your tour now!
DRINK & DINE is serious business around here! Romagna region boasts a culture dedicated to the unhurried eating and drinking of high quality, reasonably priced food and drinks.
The fruitful countryside coupled with the regions's coastline provide the backdrop to the production of international popular products. Fresh seafood, wine, home made pasta, extra-virgin olive oil and piadina bread are just some of the culinary strengths Romagna is famous for. They can be found in delicatessen shops, bars and kiosks as well as restaurants.