Secure your space and boost your business: OMC is the gateway to the Mediterranean Energy Hub
The OMC Exhibition is the premier marketplace in the Mediterranean region for the gas, oil and energy industrial supply chain. There is no other event in the region with more than 600 exhibiting companies from 33 countries and over 20,000 attendees: the biggest gathering connecting the Southern and Northern shores of the Mediterranean Sea as well as East and West.
| | | |
| --- | --- | --- |
| square meters | exhibitors | visitors |
| +30.000 | +600 | +20.000 |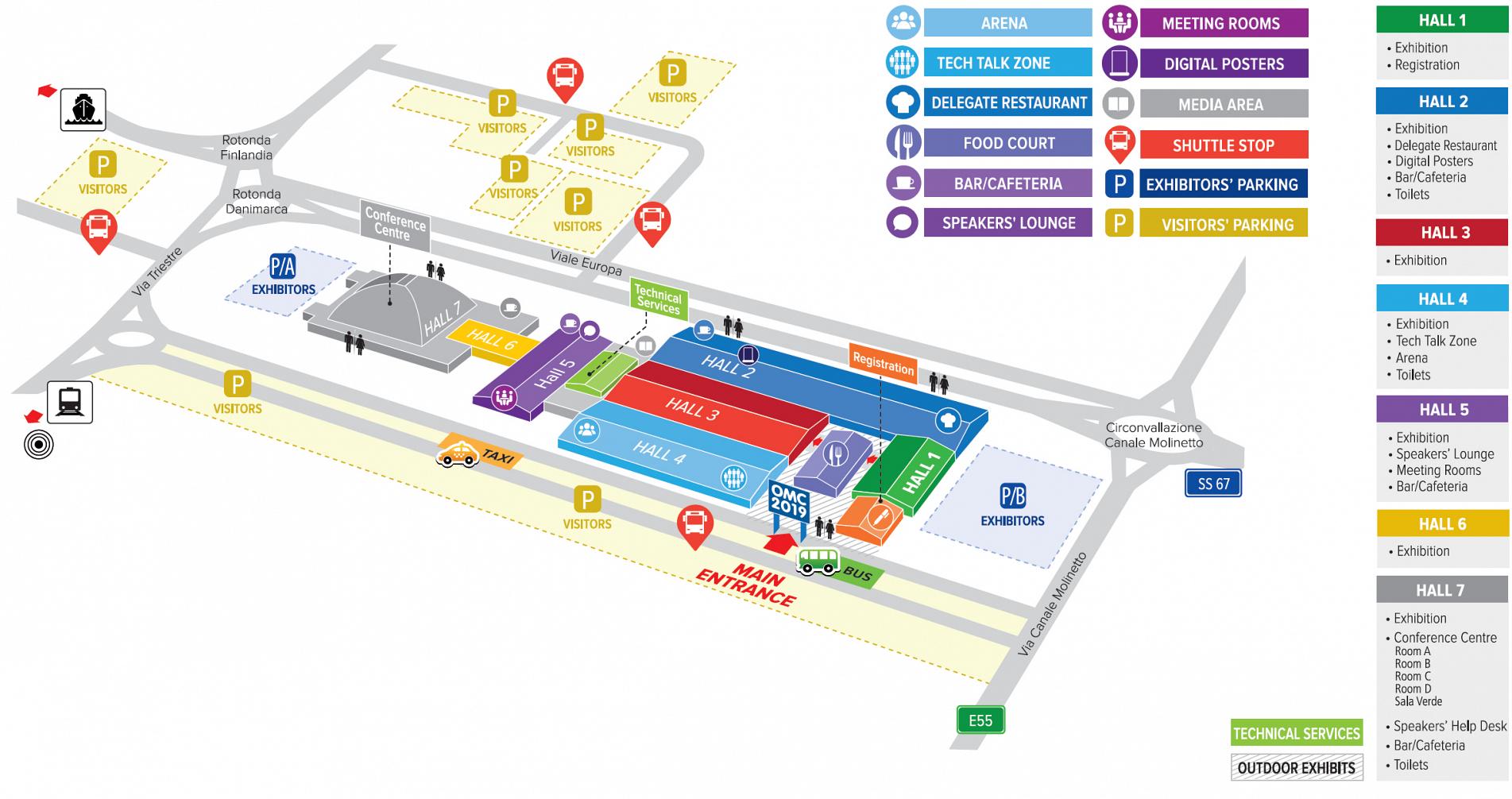 Product & Services on display at OMC 2017
Certification & Classification
Compressors
Construction
Consultants
Corrosion & Abrasion Control
Drilling
Electrical Equipment
Engineering
Environmental
Equiment Manufacturers
Exploration
Gas Compressors
Gas Treatment
Gas Distribution and Power Generation
Gasification
Government & Regulatory
Health & Safety
Instruments

IT & Telecoms
Maintenance & Repair
Marine
Natural Gas
Offshore Operations
Pipes & Pipelines
Portable Heaters
Power Systems
Process Equipment & Services
Process Plants
Production
Pumps
Ships, Boats & Vessels
Storage
Tools
Transportation
Valves
Well Completions

You can book the space only area and build your stand with a special design, or you can book the space only plus one of the available stand building packages.
Space Costs
Space Rate € 435.00/sqm
Registration fee € 490.00/company
SHELL SYSTEM
Red carpet, white walls, lighting, 1 plug, 1 table, 3 chairs, 1 cabinet (available from 9 sqms up).
+€ 60.00/sqm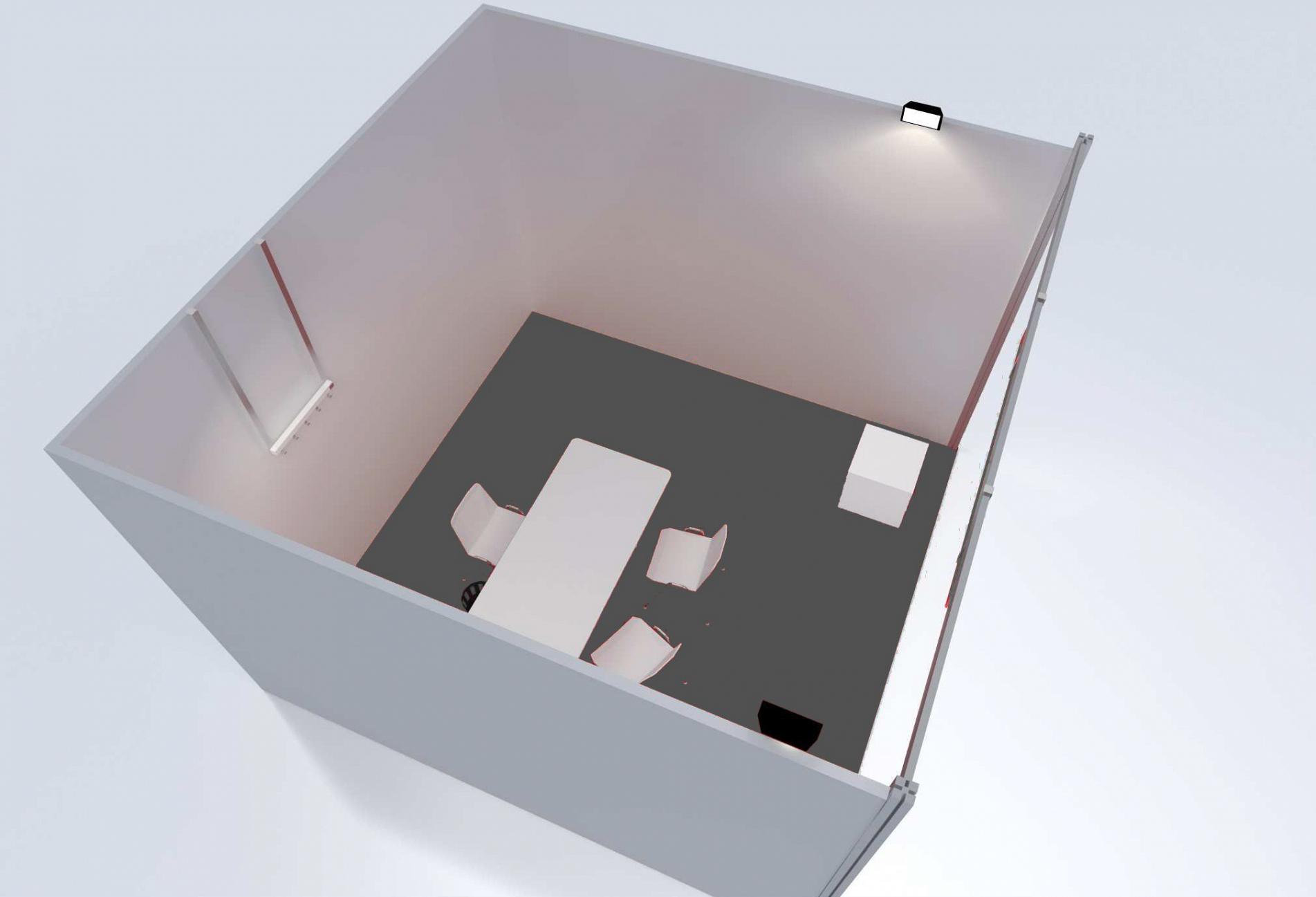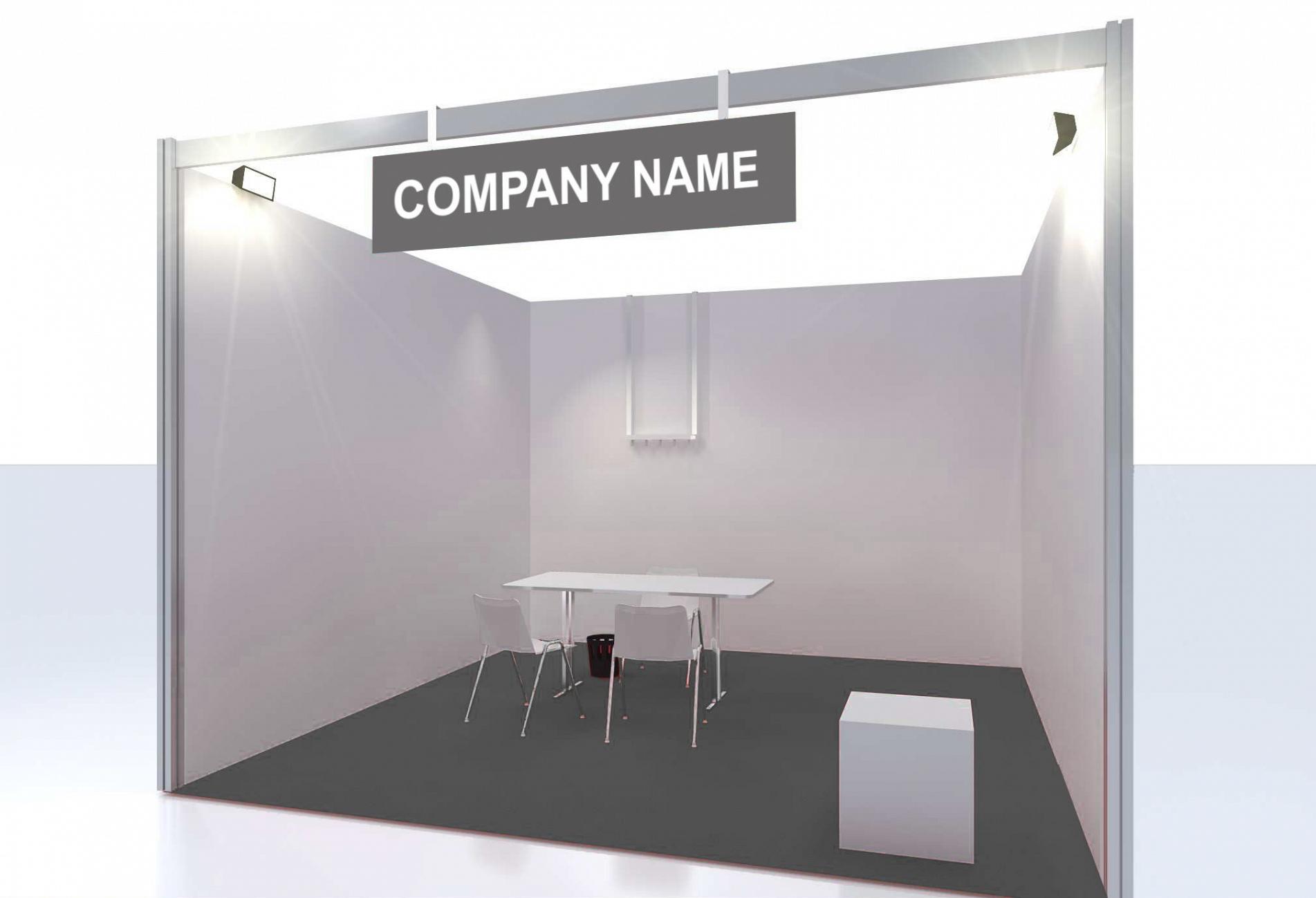 TURNKEY PACKAGE
Blue carpet, white walls, lighting, 1 plug, 1 reception desk with stool, office area partially separated with 1 table, 3 chairs, 1 cabinet, (available from 15 sqms up).
+€ 85.00/sqm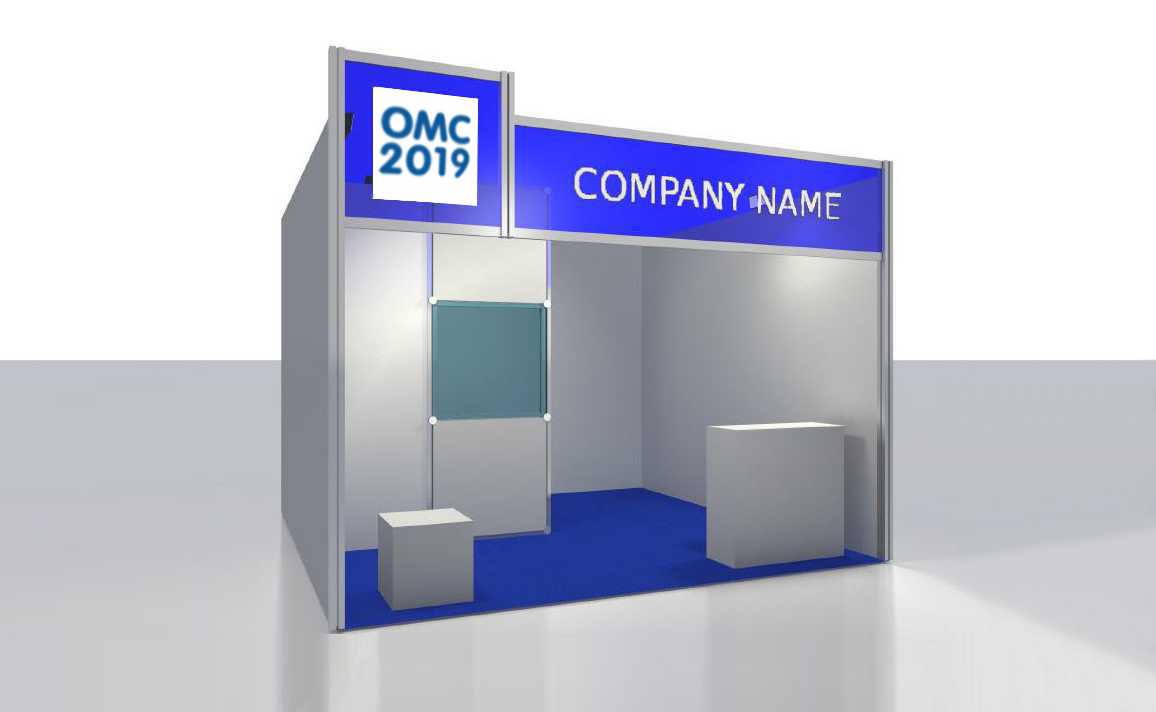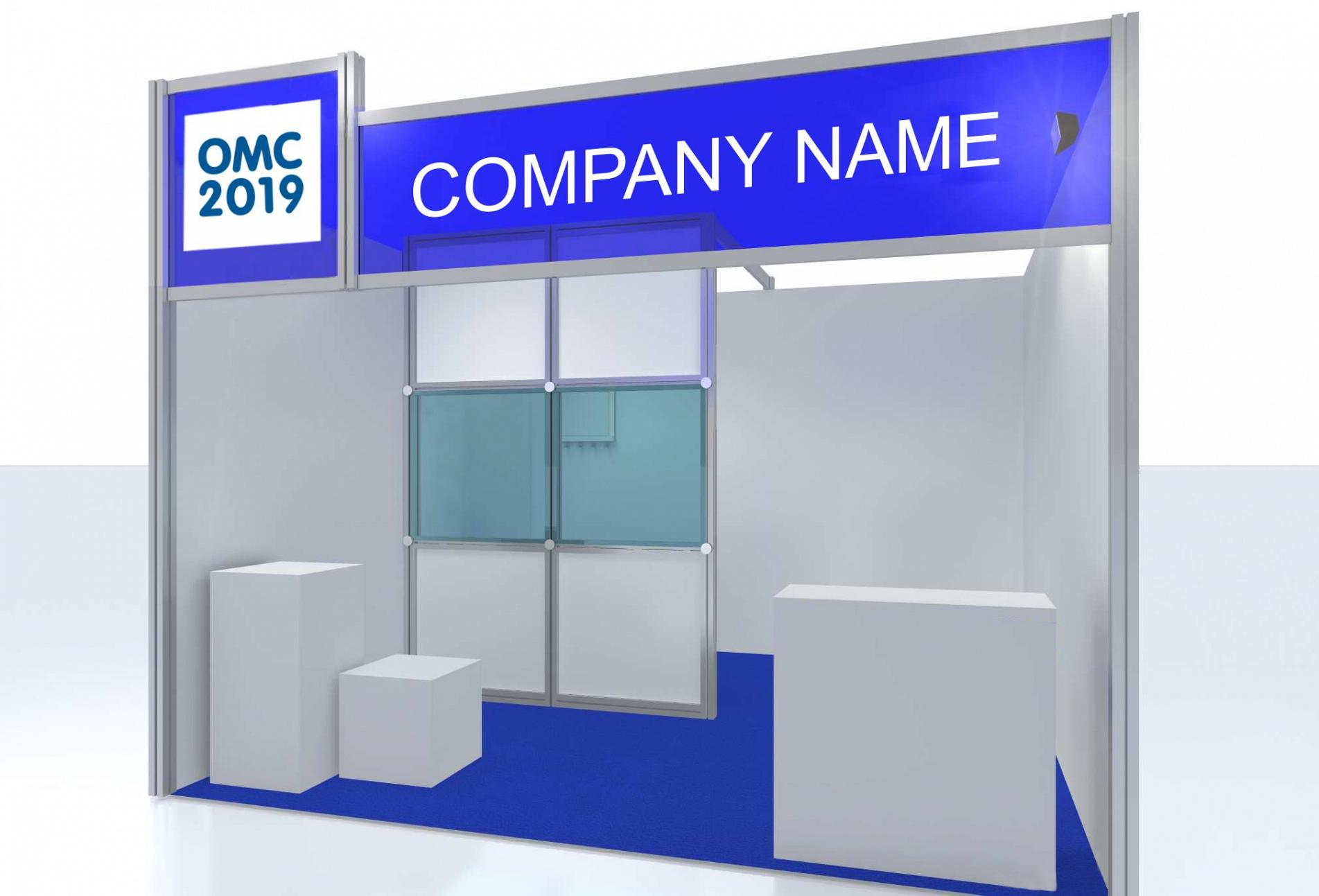 Included in the stand fee:
Unlimited number of badges for stand personnel (number related to stand size)
One conference pass at reduced price per stand
Dedicated service office for exhibitors
Web & Catalogue listing
Listing in our OMC app
Registration fee for all products is non-refundable
The fee for indoor space does not include standard system walls / floor.
Please note you have to book a minimum of 9 sqm. All prices in Euros excl. VAT



GO TO THE SPACE APPLICATION FORM NOW
For information, please contact: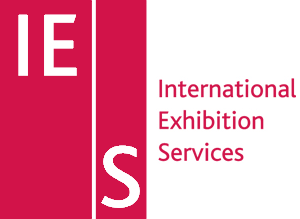 IES SRL - INTERNATIONAL EXHIBITION SERVICES
Ph. 0039 06 30883030
E-mail: exhibition@omc.it