TUESDAY 26th MARCH
9.30 OMC Golf tournament - Adriatic Golf Club Cervia
19.00 Welcome Networking Cocktail at OMC Venue - guests of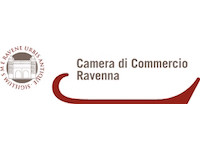 WEDNESDAY 27th MARCH
9.00 Inauguration ceremony and Exhibition Tour
Exhibition opening
10.00 Opening Speech: Italian Ministry for Economic Development
10.30 Opening Session: Expanding the Mediterranean Energy Sector: Fuelling Regional Growth
13.00 Lunch - Delegate restaurant - guests of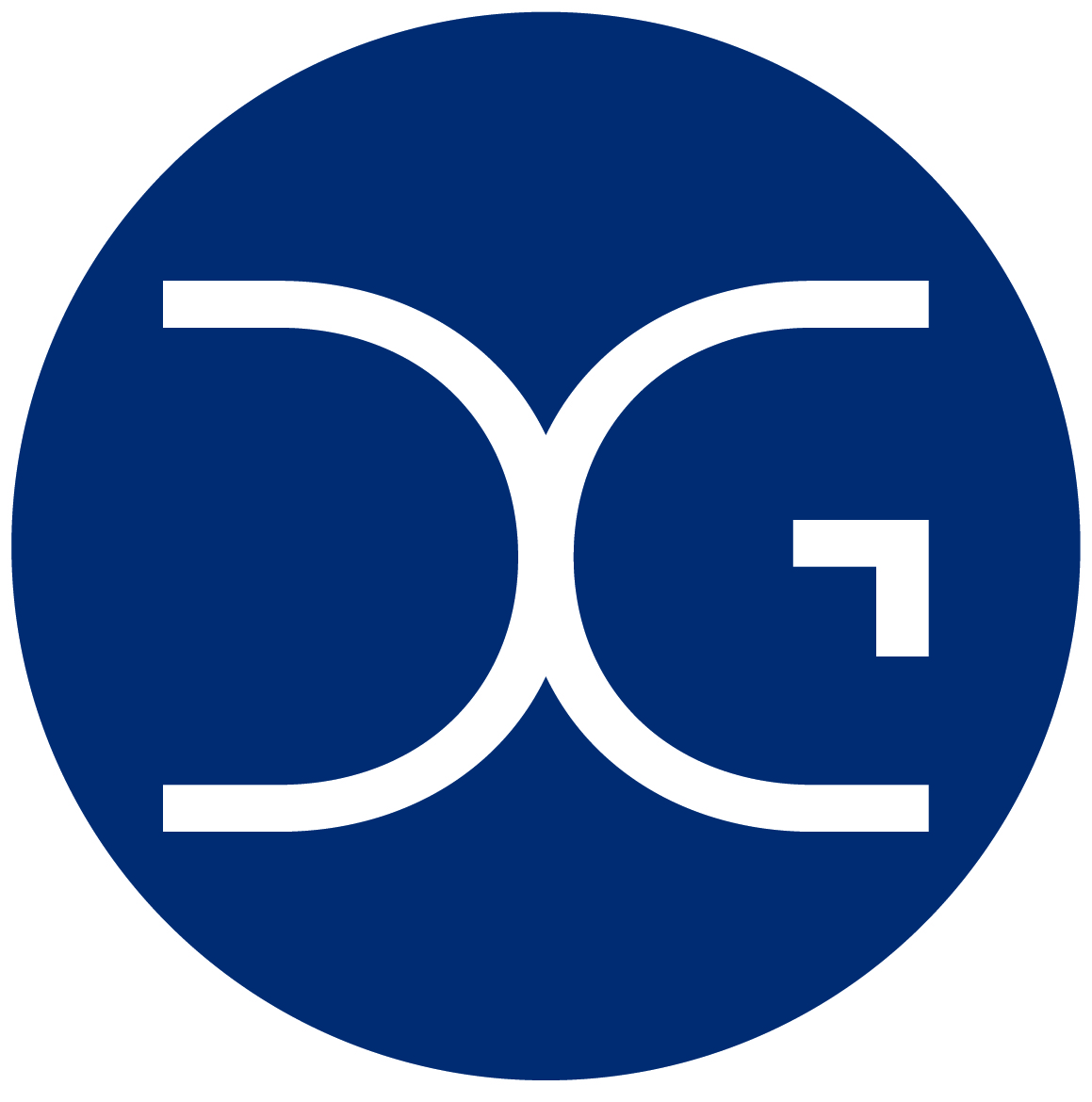 14.00 Tech Talk Offshore risk management: excellence achievement using new methods and technologies
within a barrier based management system and a holistic approach
14.30 CLYPEA: INNOVATION NETWORK FOR FUTURE ENERGY
Session organized by UNMIG - Italian Ministry of Economic Development
Technical Sessions: Uncertainty and De-risking in exploration; Asset integrity; Production: chemicals; Fuelling sustainable growth.
16.00 Tech Talk Investment Opportunities in the Sultanate Oil & Gas sector; Connect to Oman's Oil & Gas
Procurement Action
16.25 Panel Discussion: Development of the Med Gas Hub: the Routes to Europe
Technical Sessions: Rock characterisation; HSE; Innovative offshore development schemes 1; Drilling.
18.00 Exhibition closing
21.00 Gala Dinner at OMC Venue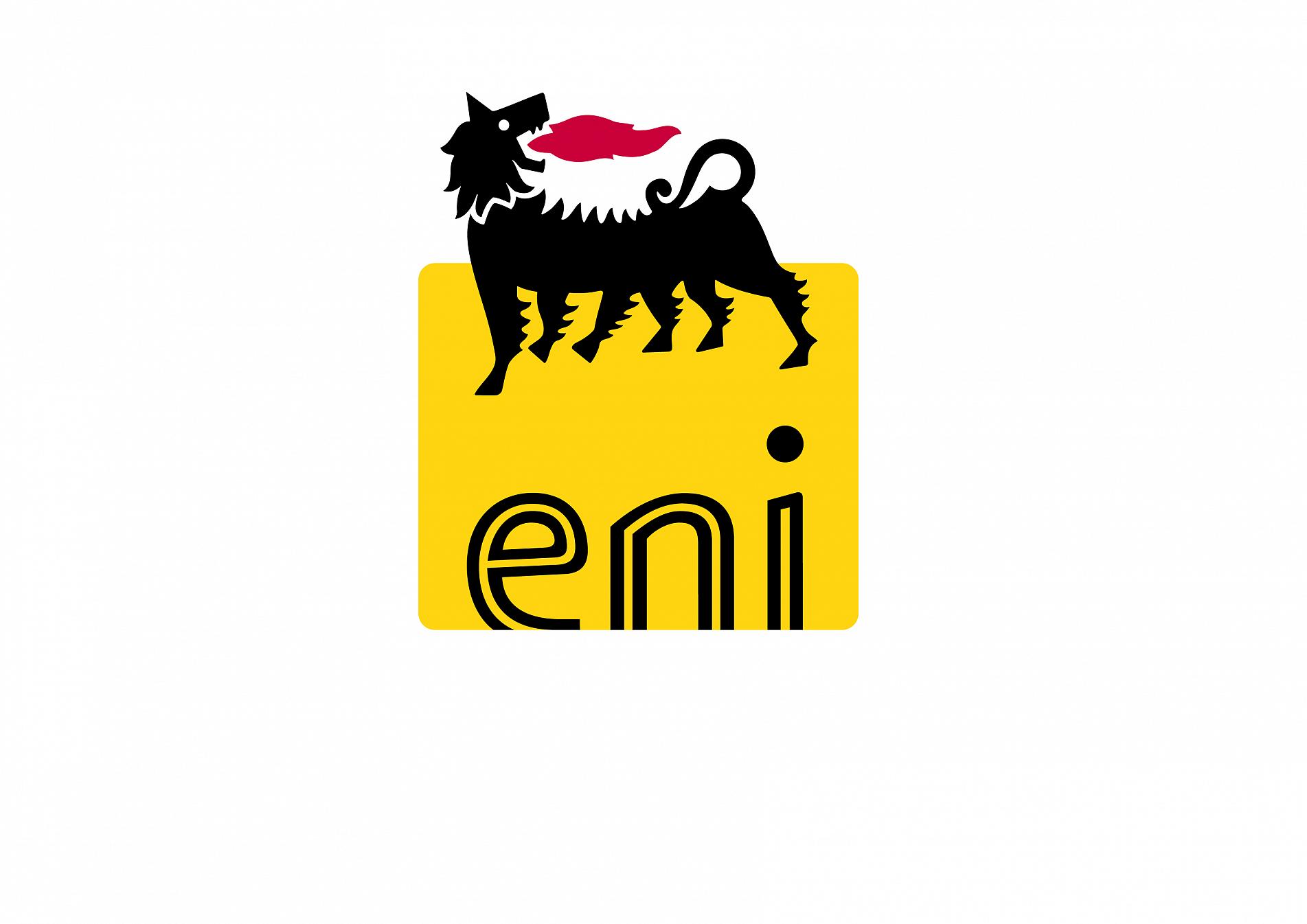 EXCLUSIVE PARTNER
THURSDAY 28th MARCH
9.00 Technical Sessions: Digital oil field; Modelling; Innovation; Managing the environmental footprint.
Exhibition opening
9.30 Tech Talk From Digital Twin and Construction to Cyber Security. Are you ready for this journey?
16.00 WORKSHOP ASSOMINERARIA: Internationalization & capacity building for a sustainable business
environment in Oil&Gas producing countries
10.40 Coffee break
11.00 Panel Discussion: Reviewing East Med Gas Potential: additional Reserves to be found and
Youth Programme - Fuelling the future Energy Professionals - Company Presentations
Technical Sessions: Geosteering and LWD; Sustainability of oil&gas activities; Path to decarbonisation;
Exploration; Gas Valorisation.
11.30 Tech Talk Lloyd's Register: innovation for the future
12.45 Lunch break
14.00 Tech Talk The first years of implementation of offshore directive in Italy
14.30 Technical Sessions: Innovative offshore development schemes 2; Reservoir monitoring & surveillance;
Gas valorisation; Big data analytics; Production; Asset Integrity.
Youth Programme - Fuelling the future Energy Professionals - Lectures and Paper Contest
16.00 Tech Talk Tempa Rossa 4.0: spotlight on roboticsand digital transformation
16.25 Technical sessions: Completion & wear; Blue growth; Reservoir Characterisation; Machine Learning and
artificial intelligence; Mediterranean Development.
18.00 Exhibition closing
20.15 Gala Concert - Sant'Apollinare Nuovo - Ravenna

FRIDAY 29th MARCH
9.00 Workshop by ASTER: Offshore Renewable Energy: Emerging Opportunities for the Offshore
Industry
Exhibition opening
WORKSHOP ASSOMINERARIA: Riding the Digital transformation and the enviromental
transition: the key features of the Italian oil&gas value chain.
Tech Talk The future of offshore platforms: decommissioning and blue economy
Technical sessions: Production: artificial lifts; Augemented/virtual reality and monitoring; Innovative development models; Reservoir.
10.40 Coffee break
11.00 Panel Discussion: The development of new technologies: new business opportunities in the
Technical sessions: Labs; Regional challenges; Case studies; Digital.
11.30 Tech Talk Meet it up. Energia Nazionale, the Italian upstream is not dead.
11.40 Digital Posters
12.45 Closing lunch and award ceremony
15.00 Exhibition closing